Automated
Reliable
Fast
Fully-automated and multi-vendor compatible software solution for CT and MRI post-processing.
The Perfusion Expert
Cercare Medical is based on +25 years of research in perfusion imaging and artificial intelligence. Our novel biomarkers provide unparalleled patient insights.
Improved Workflow
Reduce sources of error and save time on every patient with our fully automated perfusion processing that integrates seamlessly into your existing system.
Main Applications
Neuro-Oncology
Detects early disease patterns

Acute Stroke
Imaging match clinical symptoms

COVID-19
Reveals microvascular changes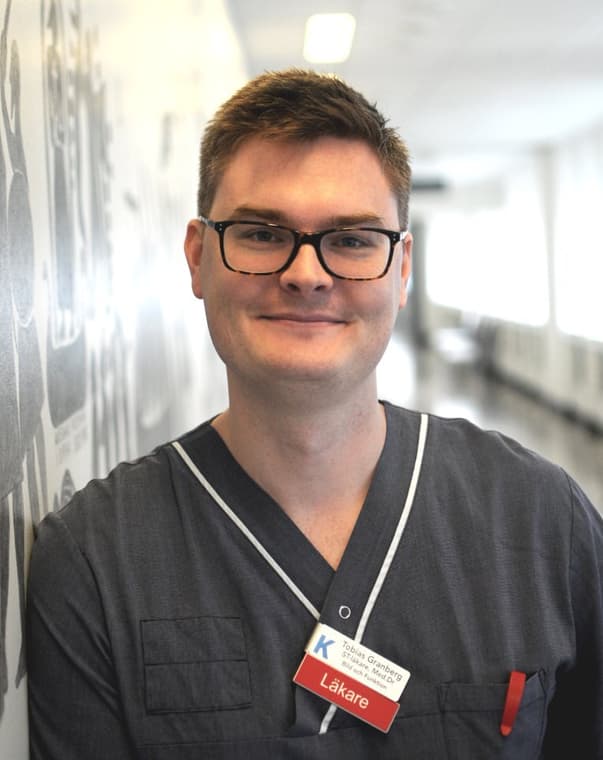 Why our customers like Cercare
Full Automation
Easy to use. Easy to integrate
Modality and vendor agnostic
Standardisation = highly repeatable
Reliable Results
Imaging match the clinical symptoms
Earlier disease detection with novel biomarkers
Consistent results for longitudinal follow-ups
Cercare Perfusion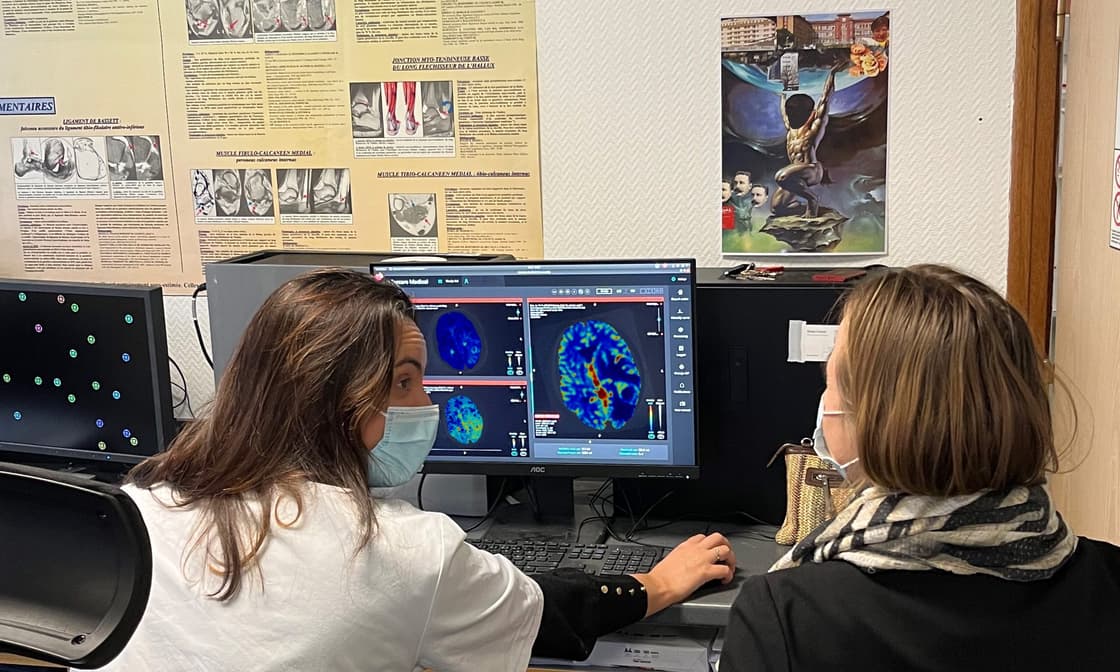 Publications on imaging technologies and AI. It's not just a job, it's our passion
14
Perfusion parametric maps generated by our imaging solutions.
years of research and development to create easy-to-use and state-of-the-art imaging solutions
5
5 Minutes. This is how much it takes to deliver all perfusion maps to you, hands-free (hardware requirements specified in instructions for use)
Bridging science and practice
Since 2013, our global team of experts has used research to prove new ways for practitioners to act with speed, insight and confidence — no matter the circumstance.
Get to know us