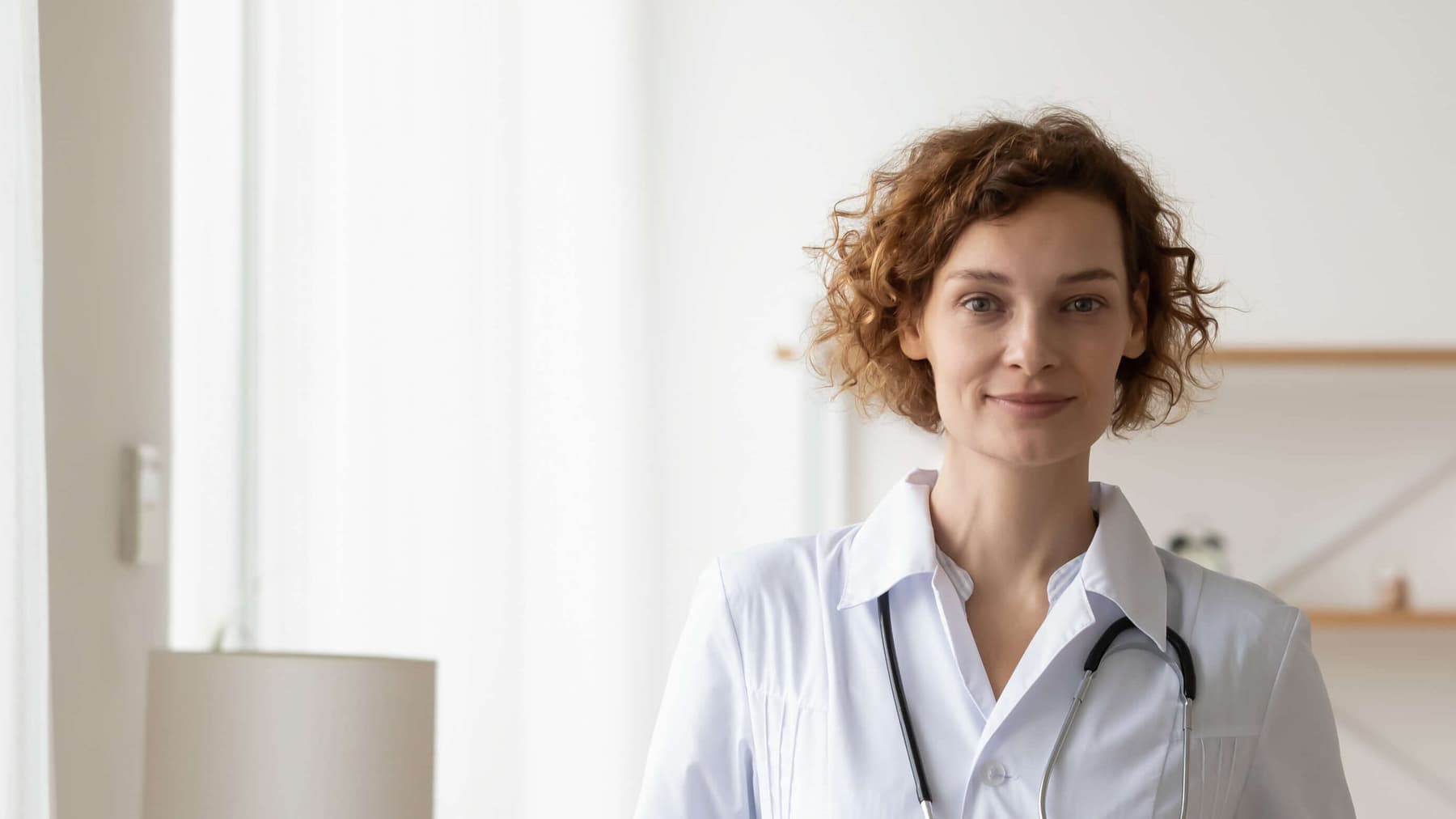 Stop coping. Start advancing.
We make perfusion simpler. Discover the benefits of using our perfusion software solutions for brain CT and MRI, powered by breakthrough technology and clinical research.
Get in touch
Perfecting perfusion imaging
Through detailed image quality and deep insights, we optimise workflows and enable practitioners to make fast and confident decisions, when assessing brain CT and MR scans.
Our goal is to improve turnaround for hospitals and to help patients get the right treatment sooner.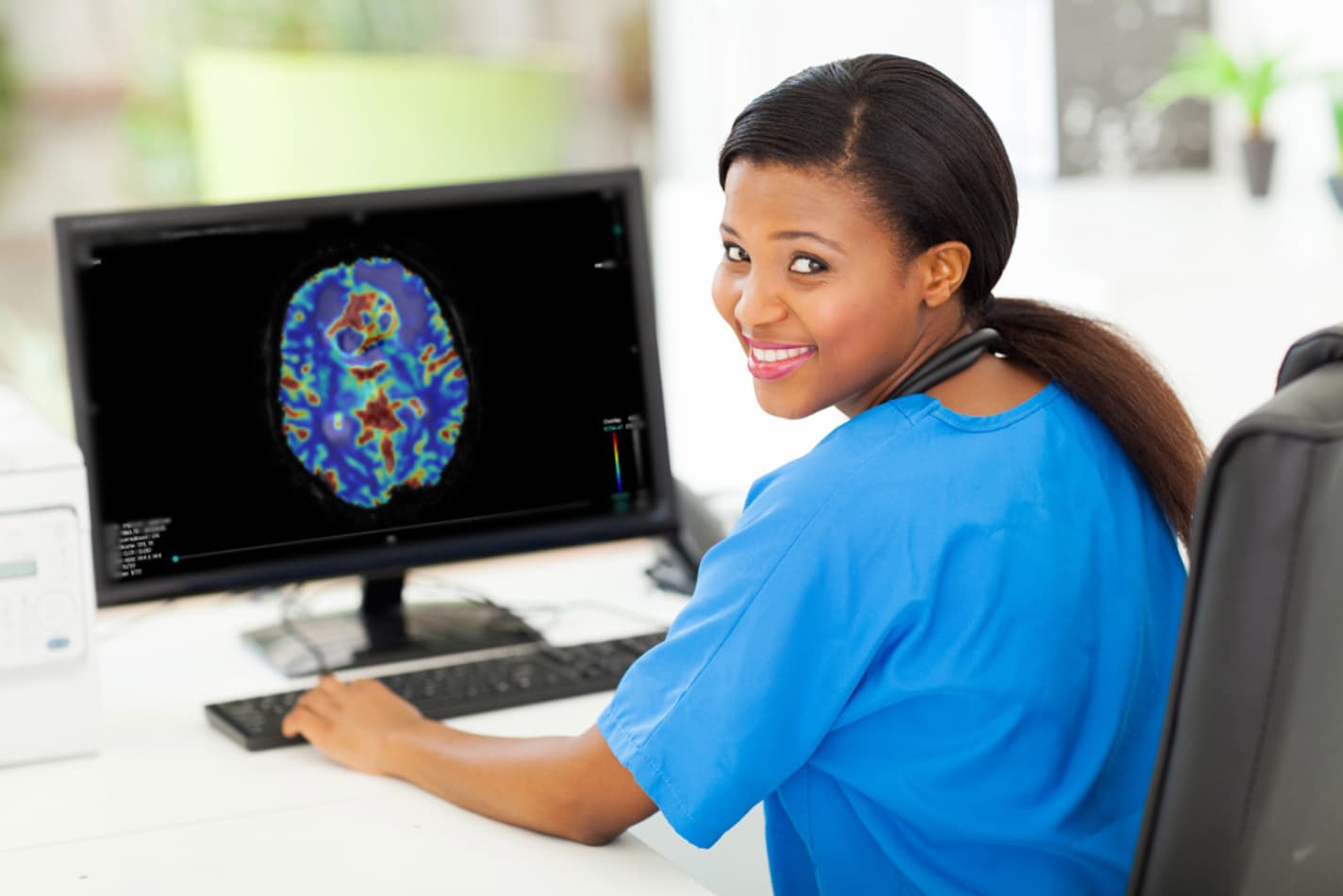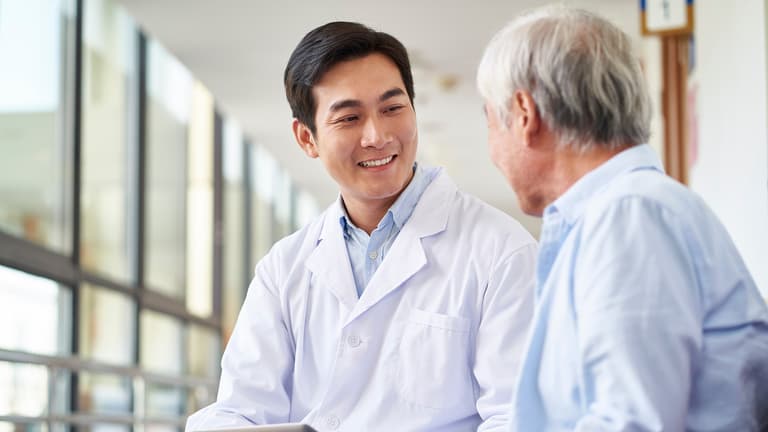 Cercare Perfusion
A fully-automated perfusion software solution for brain CT and MRI, delivering perfusion maps of unparalleled quality and insights into tissue oxygenation.
We're a different kind of partner
High quality
Gain insight fast. Our advanced neuro-imaging technology delivers high-quality maps, enabling you to make reliable assessments of brain tissue status and viability.
Fast turnaround
Time is of the essence. Driven by AI, our solutions ensure fast turn-around, so you can make your resources matter.
Flexible integration
Our technology adapts to yours. Multi-vendor compatibility and seamless integration via PACS and 3rd party viewers let you use what you already have.
Bridging science and practice
Since 2013, our global team of experts has used research to prove new ways for practitioners to act with speed, insight and confidence — no matter the circumstance.
Get to know us
40+
Publications on imaging technologies and AI. It's not just a job, it's our passion
14
Perfusion parametric maps generated by our imaging solutions.
2013
We were founded in 2013 to create easy-to-use and state-of-the art imaging solutions
5
5 Minutes. This is how much it takes to deliver all perfusion maps to you, hands-free (hardware requirements specified in instructions for use)
How we work
Make it simpler
We create simplicity in the light of complexity. We believe that simplicity means user value – and we know that our scientific and practice-driven approach paves the way.
Science for real
We're closing the gap between science and practice by using knowledge to inspire clinically applicable solutions.
Powered by end users
We're here to improve the lives of our end-users through radical innovation. We learn from partners, users and patients to cater to their needs.
Get to know us