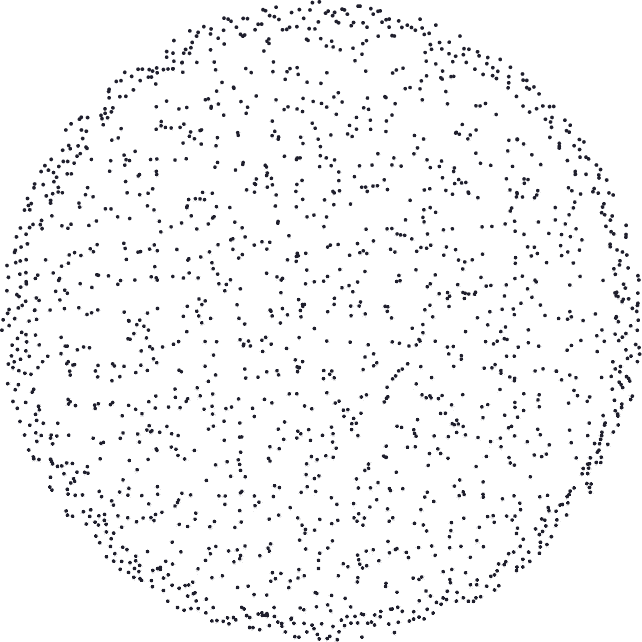 Ready to talk? We are here to help.
Contact
Reach out to learn more about our solutions and how they can be integrated into your daily practice.
Your contacts at Cercare Medical
Kristian Tusch, Global Sales Director
Kristian Tusch is the Cercare Medical Global Sales Director. He is an experienced sales executive with an Engineering and IT background. For the past 10 years Kristian has worked within the medical field with different modalities and healthcare IT systems.
Emmanuel Loubet, Channel Partnership Manager
Emmanuel is an experienced French Health IT business executive living in the UK with a Health Engineering and Business academic background. For more than ten years, Emmanuel has specialized in medical imaging complex sales for Imaging modalities and primarily for digital Health IT solutions in the public and private sector. His experience has brought him much expertise in imaging workflow, IT solution integrations embracing a consultative selling approach.
Maaike van den Boomen, Product Manager
Maaike received her Ph.D. from the University of Groningen on her work in the development of new quantitative cardiac imaging techniques using MRI. During her PhD she lived and worked in Boston (USA) to conduct her research in collaboration with the A.A. Martinos Center for Biomedical Imaging, Massachusetts General Hospital, and Harvard Medical School. Prior to her Ph.D. she worked on MR and PET/CT projects during her master's in biomedical engineering and during her time as an application specialist.
Michael Tiesler, Business Development Manager, DACH
Michael Tiesler is responsible for business development in the DACH region. Michael has worked for many years within the medical devices industry with a key focus on interventional neuroradiology. Michael is a highly experienced sales professional who builds long-term customer relationships.
Tatiana Karpenko, Marketing Manager
Tatiana is an experienced marketing professional with a strong focus on B2B and digital marketing. For the past several years she has been in charge of marketing strategy and execution at Cercare Medical.
Our main office is located at the harbour front in central Aarhus, Denmark, but we are a global team of experts serving customers all over the world.