Perfusion (r)evolution.
"When the current use of Perfusion imaging hasn't evolved since the 90's, we deliver to clinical routine 25 years of research, publications & (r)evolutions of Perfusion Imaging."
Users of Cercare Perfusion.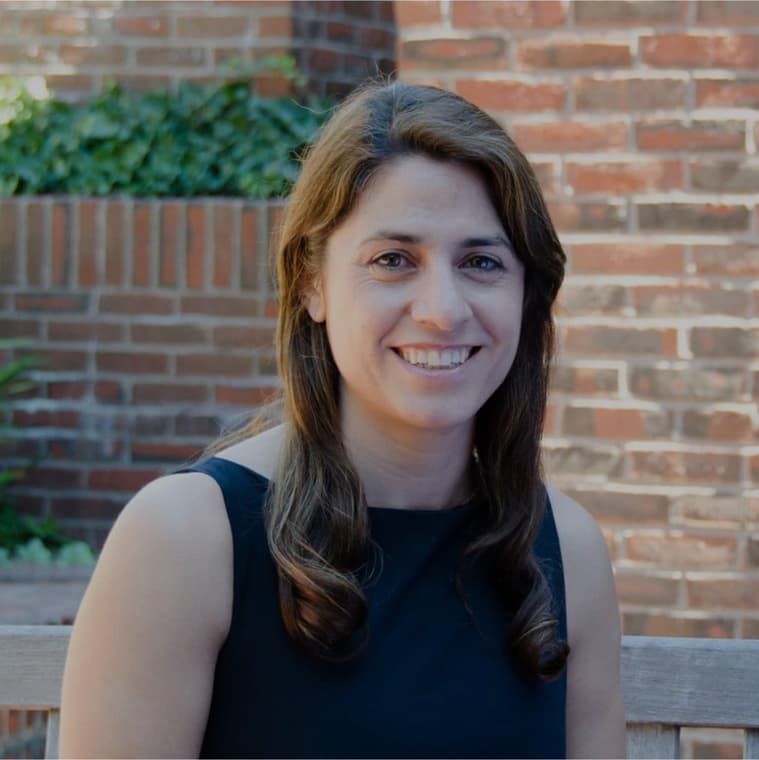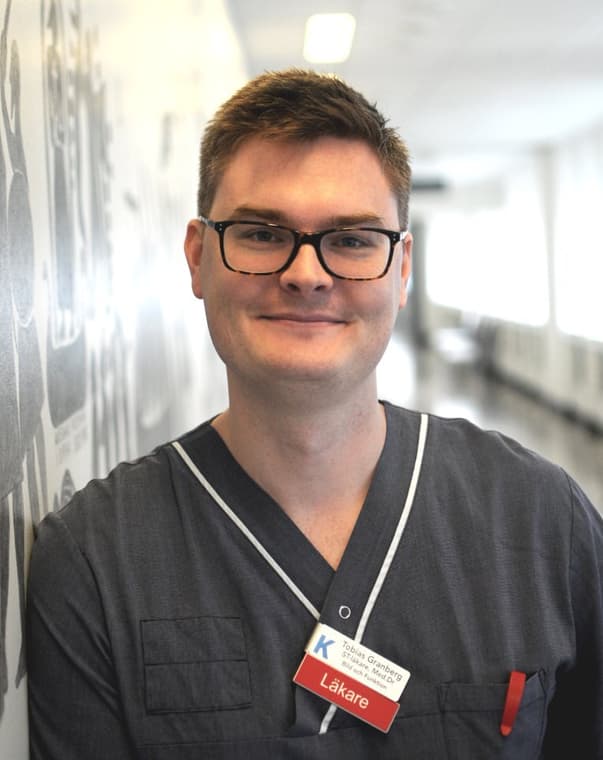 Associate Professor of Nuclear Medicine & Molecular Imaging at University of Groningen
Take part in Perfusion (r)evolution!