We're reimagining neuroimaging. Want in?
Our team of scientists, innovators, technologists, doctors and AI specialists are all merging explorative research, clinical trials and breakthrough technology to improve the lives of practitioners and patients.
Grow with us
Cercare is a people company. We know that our breakthroughs in science and technology are done by people. People who shape a unique culture, that we care about. Here, you'll become part of a rapidly growing company and team with high ambitions and even bigger dreams.
We think it's time for someone to reimagine neuroimaging. Every day, we're paving new ways, questioning how we diagnose to treat and cure. We're working to apply the potential of new technology to improve the lives of practitioners and patients — because there's a big need and a huge potential. The journey has just begun.
How we work
Powered by end users
We're here to improve the lives of our end-users through radical innovation. We learn from partners, users and patients to cater to their needs.
Science for real
We're closing the gap between science and practice by using knowledge to inspire clinically applicable solutions.
Make it simpler
We create simplicity in the light of complexity. We believe that simplicity means user value – and we know that our scientific and practice-driven approach paves the way.
Get to know us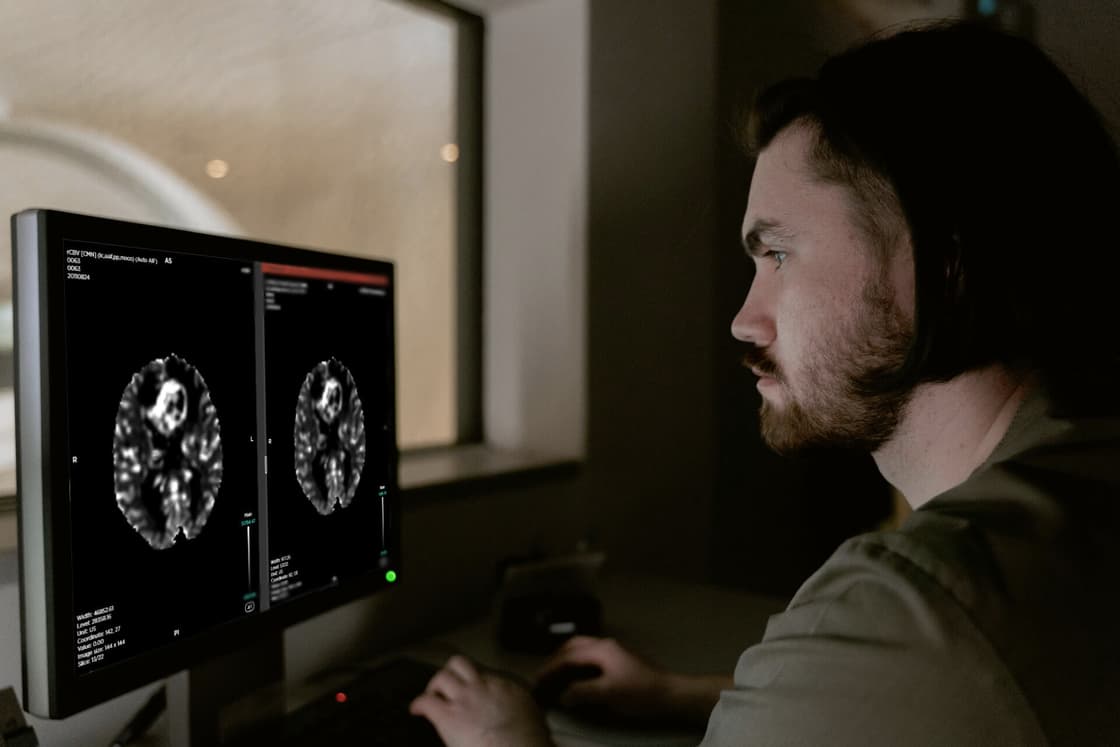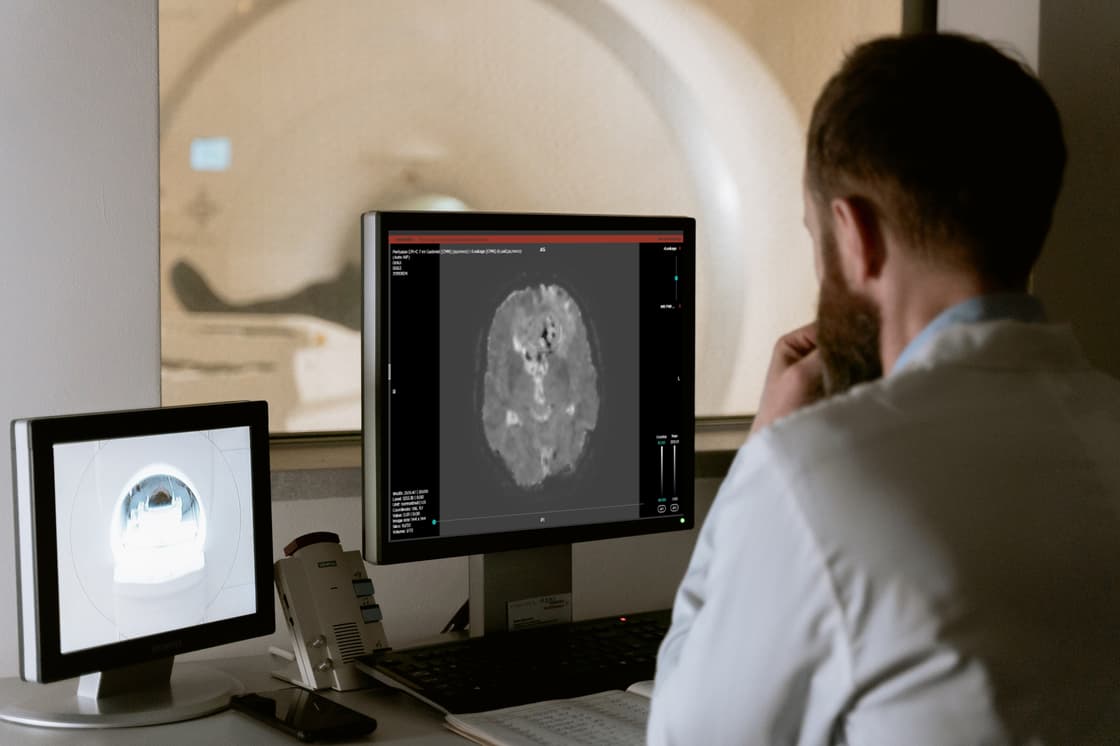 As part of our team, you'll get to
Work internationally
We're a global team, collaborating with top universities worldwide to research and test future AI technologies.
Shape an industry
Our platforms are based on the latest research in perfusion imaging and a firm belief that AI can truly improve neuroscience.
Improve lives
We create software for professionals, but our goal is to provide personalised patient care through the accuracy delivered by AI.
If you would like to push the boundaries of AI in neuroscience, help improve the lives of practitioners and patients worldwide, while joining a place where your growth is our genuine ambition… then this is it.
Please upload your cover letter and CV using the form. Our team will screen your application and get back to you as soon as possible. We're looking forward to hearing from you.