Advanced Perfusion Made Simple
Cercare Perfusion is a fully-automated, patient-specific perfusion software for brain CT and MRI providing deep, fast, and reliable insights.
We challenge current standards, so you can make confident assessments. Every time.
Get in touch
Regulatory Status
CE-Marked*

*Cercare Perfusion software package consists of Cercare Medical Neurosuite and one module – Capillary Function. Both are CE-marked according to the European Medical Device Directive 93/42/EEC, and developed/manufactured by: Cercare Medical A/S registered at Inge Lehmanns Gade 10, 8000 Aarhus C, Denmark.
FDA-cleared (MRI, DSC)**

**Cercare Perfusion (MRI, DSC) is FDA cleared for use with MRI images. Cercare Perfusion (MRI) consists of Cercare Medical Neurosuite and one module - Capillary Function. Caution: US Federal law restricts this device to sale by or on the order of a physician.
Gain perfusion insights without any extra effort on your side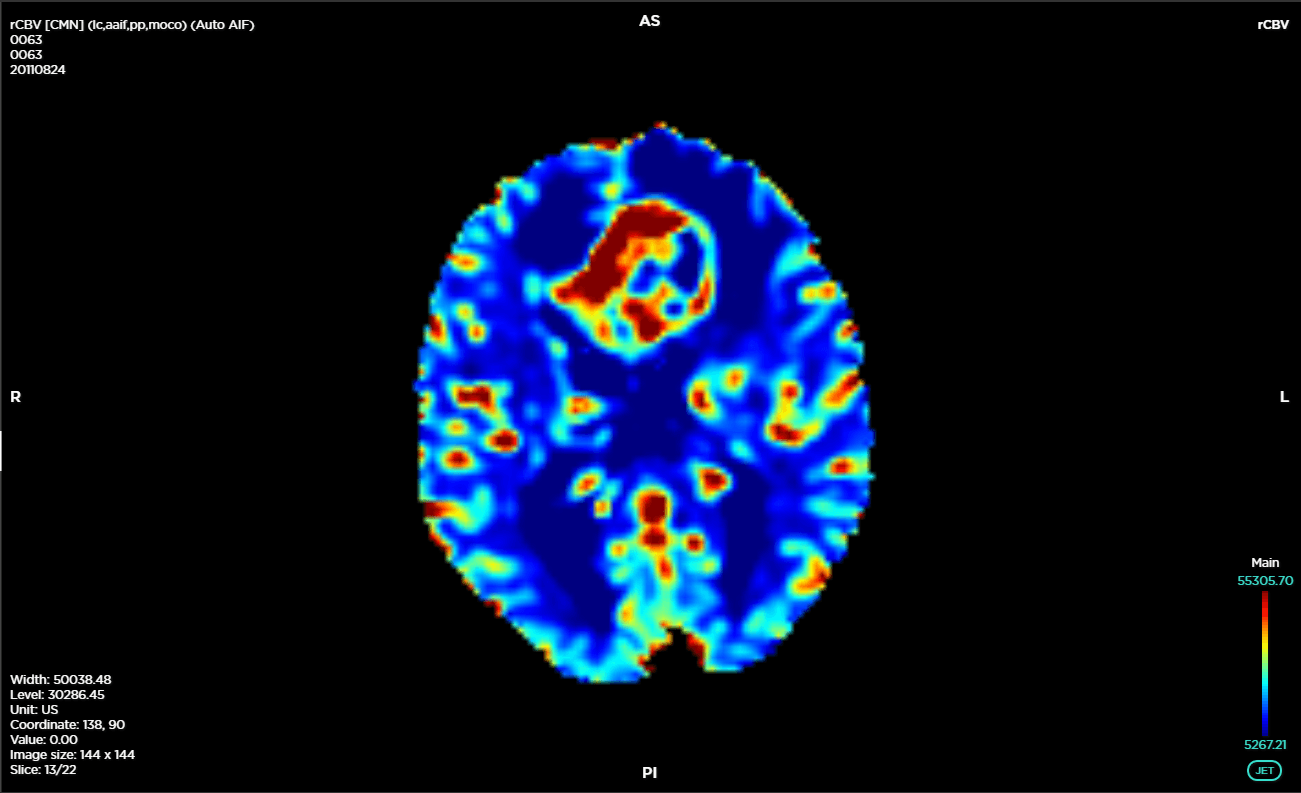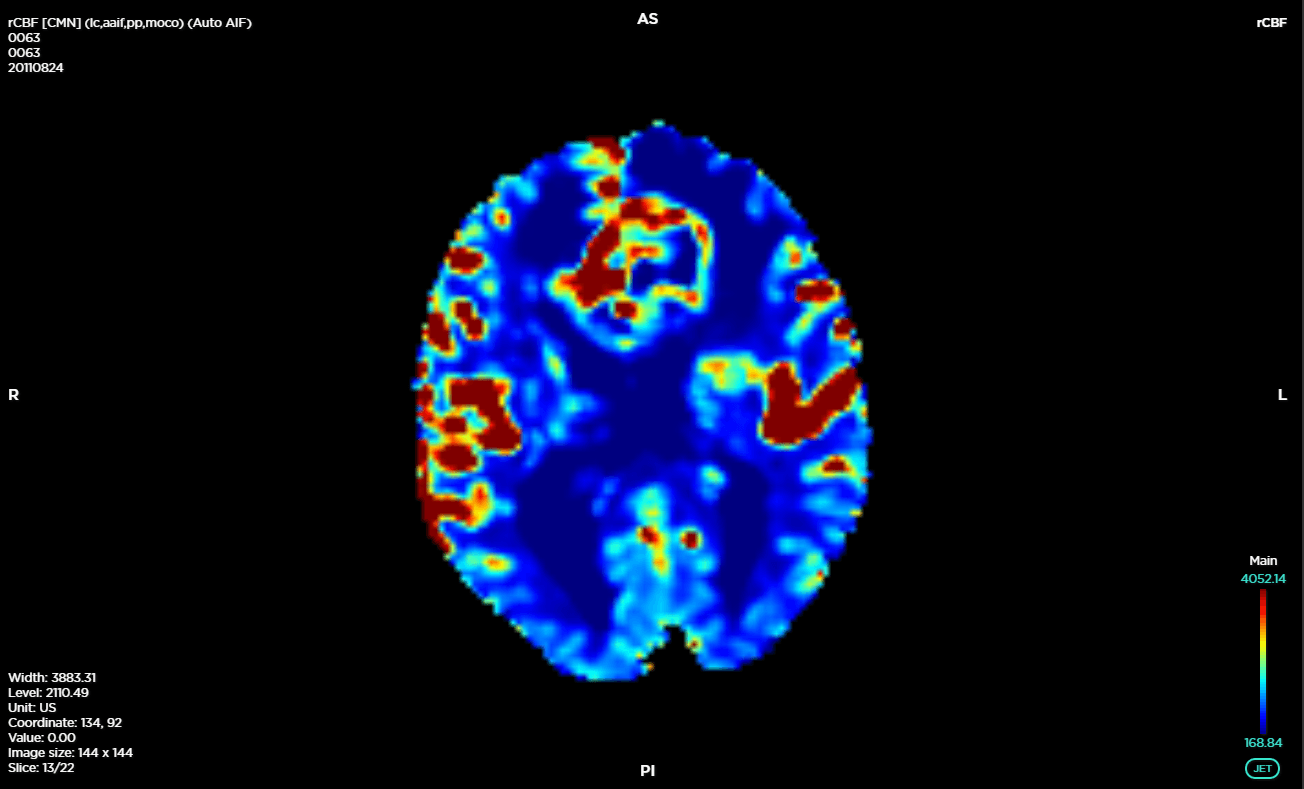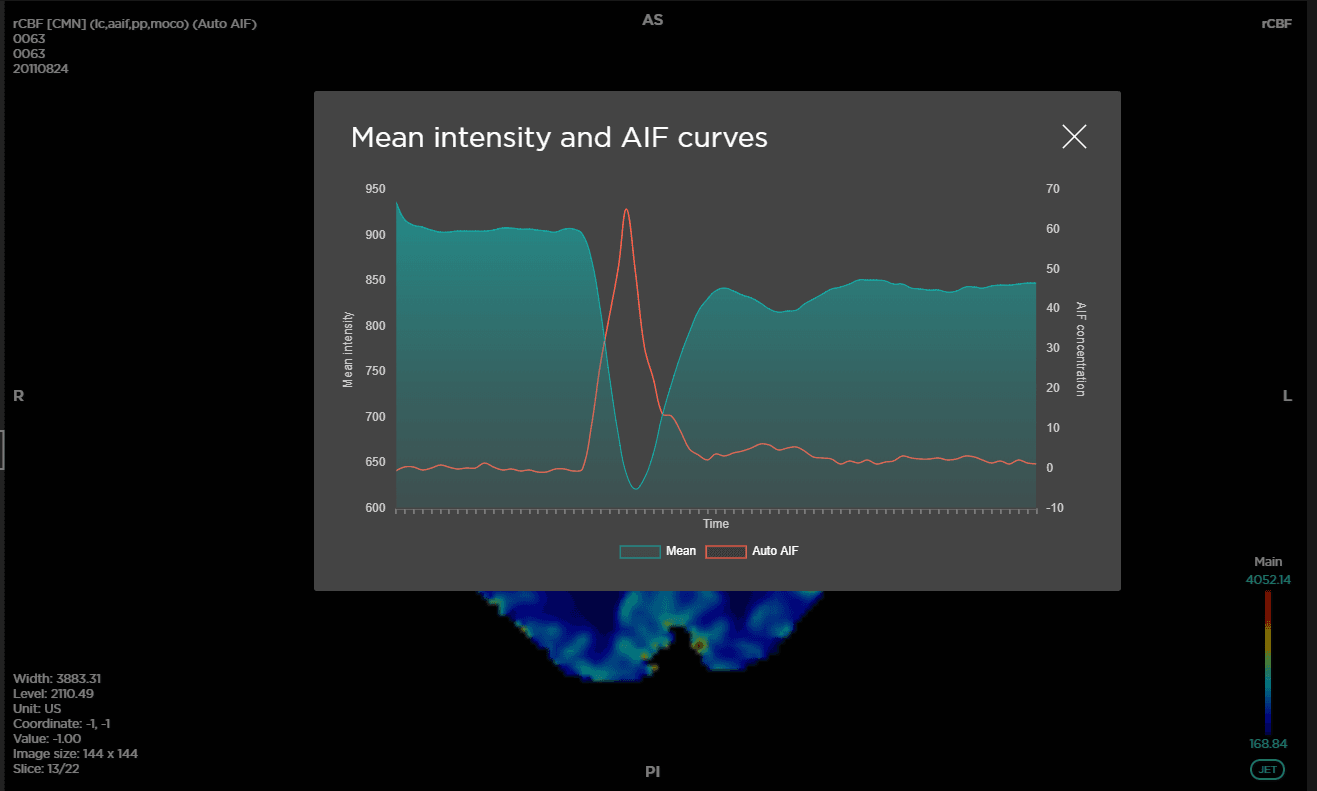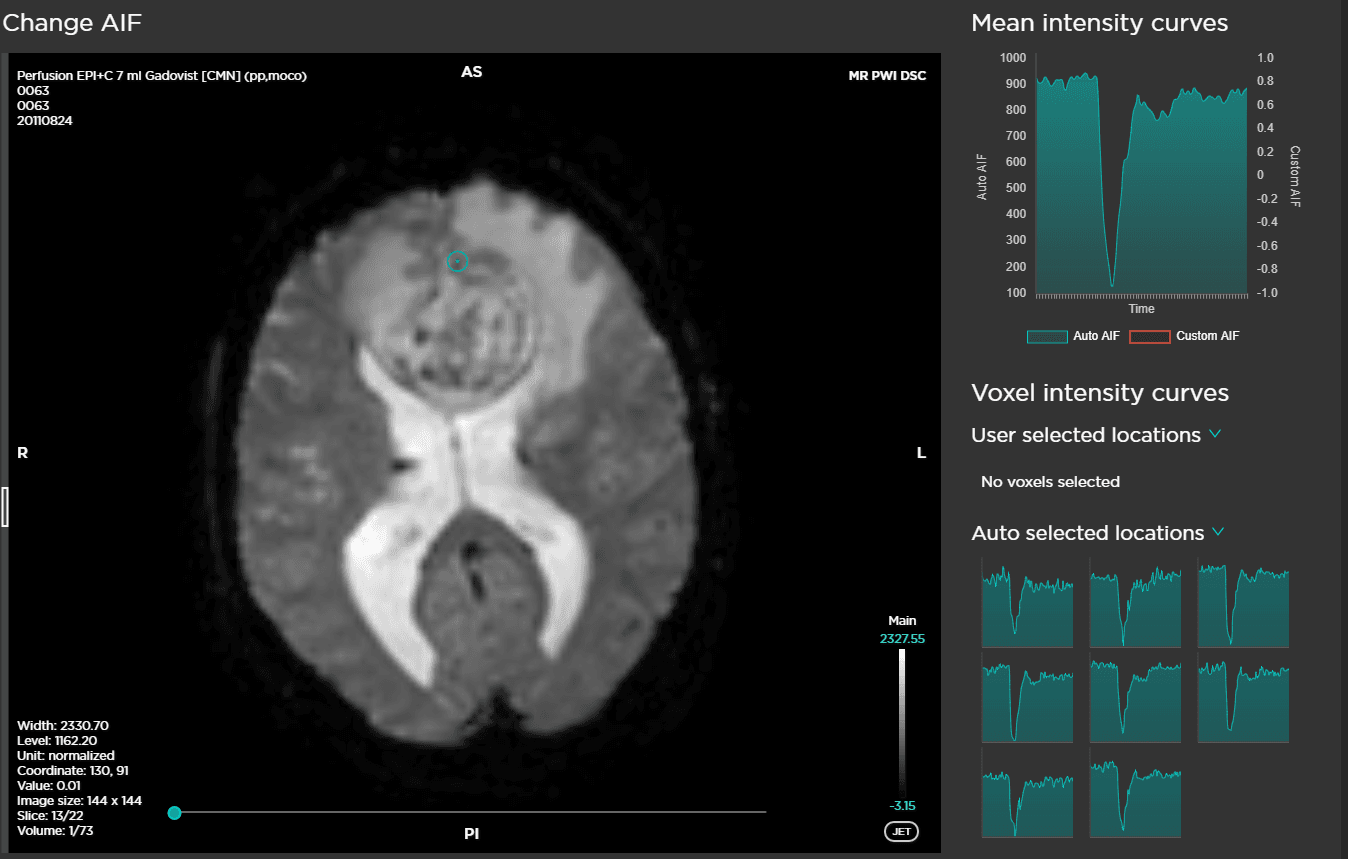 Efficient workflow. Efficient care.
Built to save time
Time and efficiency matter – to you and to patients. Cercare Perfusion is built to let you practice accurately and fast. Automatic postprocessing allows you to be confident in the maps you assess while acting with speed. It's efficient care – without compromises.
Easy to use. Easy to integrate
Built to make your life easier
Cercare Perfusion software package for CT and MRI is compatible with most major scanner and PACS providers. With its standard imaging outputs and zero-click postprocessing, Cercare Perfusion is easy to integrate and easy to use for everyone, providing what you need, when you need it. Nothing more, nothing less.
Deeper Insights. Consistent results
Built for confident assessments
Cercare Perfusion provides high-quality parametric maps reflecting brain tissue microvascular integrity and function. No matter the circumstances we give you deeper and consistent insights needed to make confident assessments of brain CT and MRI.
Integration that fits your needs
Multi-vendor compatibility means that Cercare Perfusion can be integrated into your clinical workflow through your PACS or your viewer. Decision-making is complex. We've made integration simple.
Unique insights into brain tissue oxygenation
Our technology accounts for capillary flow generating reliable parametric maps that do not only reflect the cerebral blood flow and the cerebral blood volume but provide additional information on brain tissue oxygenation with unique perfusion maps that have already proved to provide invaluable insights for the assessment of neurological disorders.
White Paper
NB! Details may apply to your specific region. Contact us for more information on availability and features in your country.
Cercare Perfusion: A Novel Approach to Perfusion Imaging Technology for Oncology Assessment

Learn more about our novel approach to advanced perfusion imaging for brain CT and MRI that not only generates parametric maps in a fully automated model but provides deeper insights for tumor prognosis and assessment.
Download
Cercare Perfusion Solution Sheet