Perfusion (r)evolution.
"When the current use of Perfusion imaging hasn't evolved since the 90's, we deliver to clinical routine 25 years of research, publications & (r)evolutions of Perfusion Imaging."
Users of Cercare Perfusion.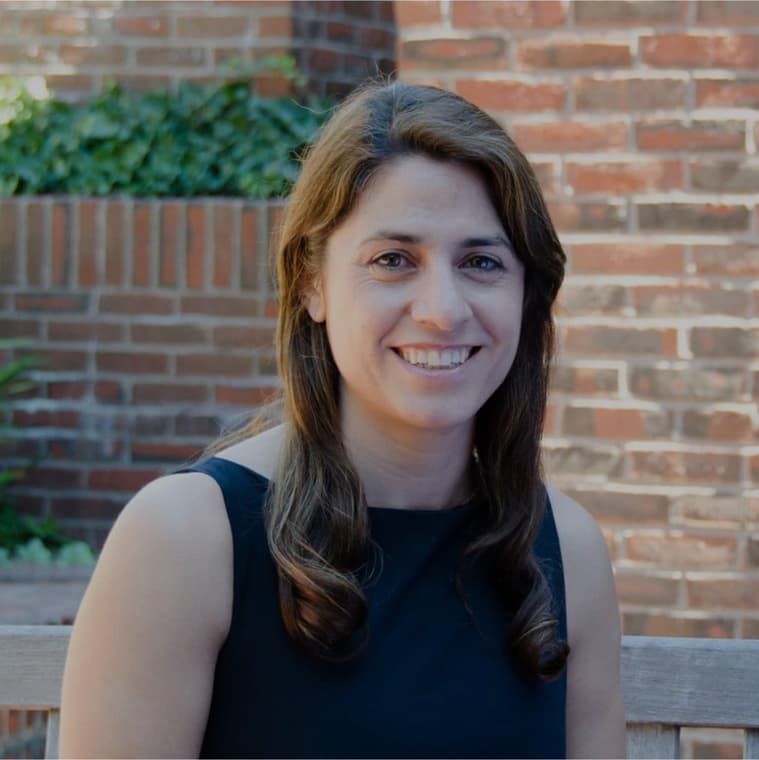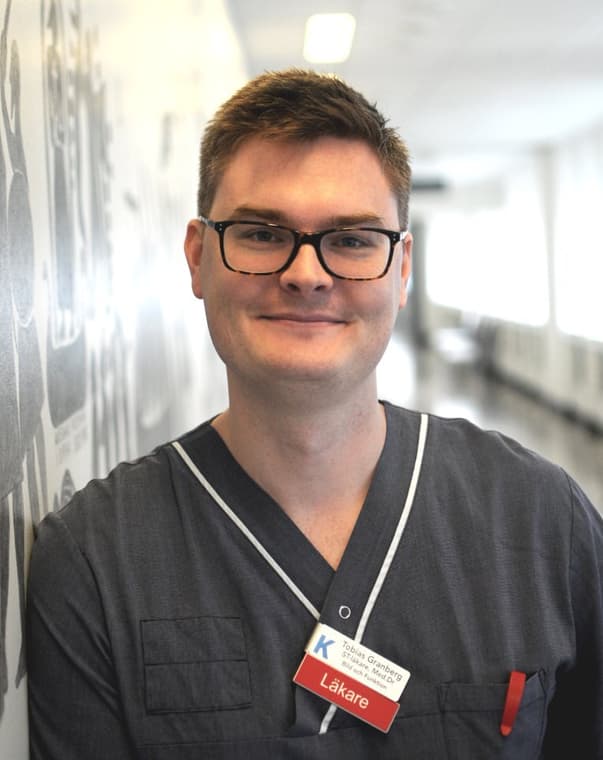 Associate Professor of Nuclear Medicine & Molecular Imaging at University of Groningen
Perfusion MRI derived indices of microvascular shunting and flow control correlate with tumor grade and outcome in patients with cerebral glioma

Learn more

Prediction of Tissue Outcome and Assessment of Treatment Effect in Acute Ischemic Stroke Using Deep Learning

Learn more

Biased visualization of hypoperfused tissue by computed tomography due to short imaging duration: improved classification by image down-sampling and vascular models.

Learn more
Take part in Perfusion (r)evolution!